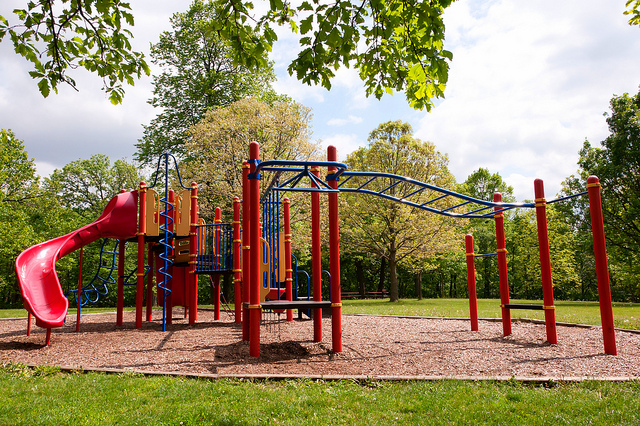 By IRN
SPRINGFIELD – Supporters of a bill expanding child care financial assistance say it would help get parents back in the workforce. Others say it disincentivizes prosperity.
The bill awaiting Gov. Bruce Rauner's signature would raise the Child Care Assistance Program eligibility threshold for a family of four to almost $60,000 per year. State Rep. Litesa Wallace, D-Rockford, said it would help single mothers and lower-income families to support themselves.
But Stan Veuger, an economist with the American Enterprise Institute, said the aid acts as disincentive to prosper.
"Suddenly, people won't have an incentive to move to a slightly better job," Veuger said. "If you earn an additional $500 a year, you suddenly lose a benefit that's worth much more than that to you."
Veuger said the broad expansion of the program will drive up costs for everyone else.
"If there's a limited number of places that offer child care because it's a very heavily licensed industry, it can push up prices for everyone else."
The child care program is funded by court order, so assistance payments would come out of the state's coffers before most other payments. The expansion is estimated to cost $700 million over two years.