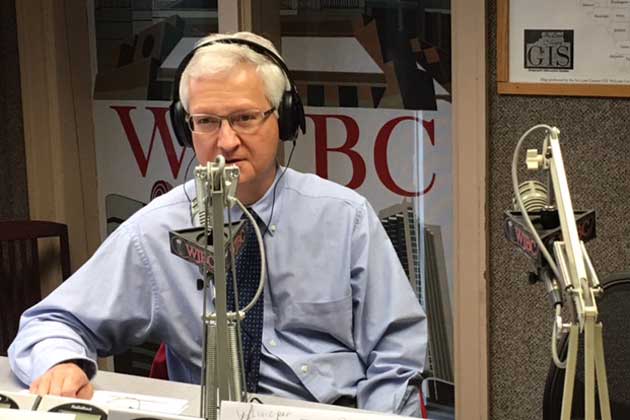 By Greg Halbleib
More cases of dog flu have been reported in Central Illinois.
Local pet emergency workers have reported 15 to 20 cases of dog flu last week, up from just a couple of cases a week earlier. Dr. Greg Ekdale of Highland Pet Hospital and Wellness Center says stay-at-home dogs are at a lesser risk of catching the disease, but if you have a social dog, get him or her vaccinated soon because immunity won't be immediate.
"The difficulty is that the vaccine is given in two doses two weeks apart and you don't have full immunity until a week after the second dose," said Ekdale. "That means from the first day of vaccination you have three weeks to get full protection for your dog."
Symptoms include coughing, fever, lethargy and loss of appetite. Ekdale says the current cases are tracked back to dogs that have been around other dogs.
"If it's possible to keep your dog at home, that's the best place," Ekdale said. "If your dog is really social, I would certainly encourage calling your veterinarian and getting the dog vaccinated as soon as possible."
Greg Halbleib can be reached at greg@wjbc.com.