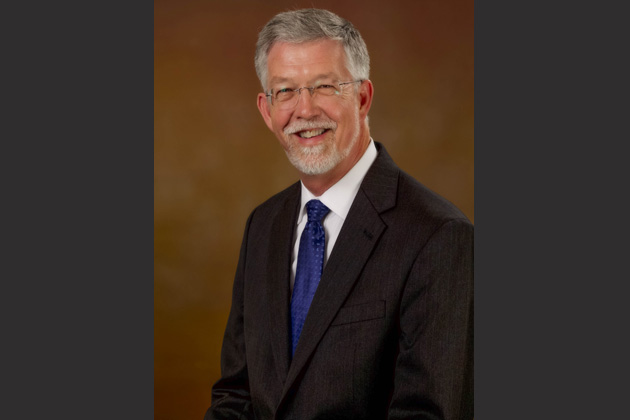 By Terry James
BLOOMINGTON – Illinois Wesleyan University's new president has been on the job for a few weeks. Eric Jensen is the school's 19th president.
He talked to WJBC's Terry James about some of his goals of improving diversity and the great relationship between students and teachers.
"So the question that we're looking at as a community is how to do both of those things?" said Jensen. "How do we take this wonderful strong base and make it even better? And how do we enhance our diversity in a way that is consistent with who we are?"
Jensen replaces Dick Wilson who retired last year. Jensen served as Hamline University's Provost from 2012 to 2015.
Terry James can be reached at terry@wjbc.com.