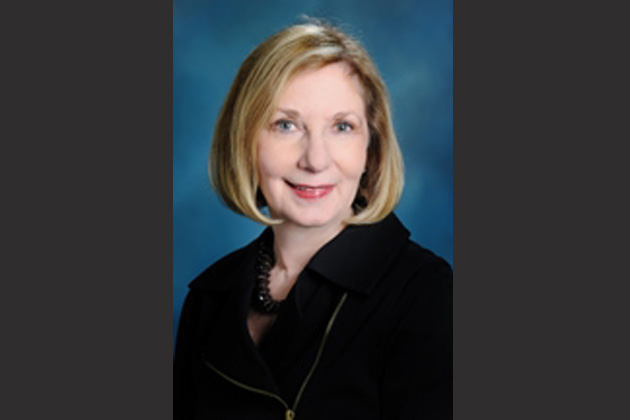 By Greg Bishop/Illinois Radio Network
SPRINGFIELD – Soon-to-be parents wanting to give birth at home shouldn't be forced into black-market maternity care because the state doesn't certified midwives who don't have nursing degrees, according to a group supporting state certification of community, or professional, midwives.
Current Illinois law does not recognize professional midwives. The state certifies nurse midwives, but Becky Coolidge with the Coalition for Illinois Midwifery said there aren't enough, especially in rural areas.
"We like certified midwives," Coolidge said. "We wish there were more of them, but the reality is there is way more demand for home birth providers than those six can supply," Coolidge said.
Coolidge also said parents who want to have a safe home birth are left to finding a noncertified midwife through other means, which doesn't allow for accountability.
Barbara Belcore, also with the Coalition for Illinois Midwifery, said one big problem with professional midwives not being certified is the lack of communication with other medical professionals, especially if problems arise.
"If the home care provider is unregulated and unlicensed, then she cannot communicate with a hospital provider without facing the fear of prosecution," Belcore said.
Belcore said House Bill 4364, known as the Home Birth Safety Act, would allow for certification of professional midwives and would open up that line of communication for the best outcomes.
However, opponents of the bill include the American Academy of Pediatrics, which wants more collaboration with other medical professionals. Other opponents say their concerns include who would be held liable for any medical problems that arise during a home birth.
A sponsor of the measure, Democratic state Rep. Robyn Gabel of Evanston, said a future amendment to the proposal will address opponents' concerns.
The bill remains in committee as no action was taken by an Illinois House committee on Tuesday.