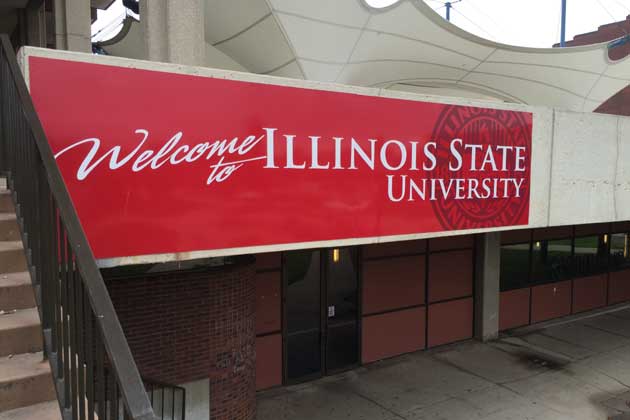 By Adam Studzinski
NORMAL – A data breach at Illinois State University caused the payroll of 13 university employees to be misdirected.
Chief of Staff Jay Groves explained they're working with local, state, and federal employees to find where the breach came from.
"We found out about it yesterday (Monday) afternoon, immediately informed the 13 people of the compromise situation, made them whole by putting money back in their accounts so they can put it in their own bank," Groves said.
Groves added it appears at least five other universities have been affected by this data breach – none of which are in Illinois.
"Don't want to go too far into the detail of that, of course, because I don't want to compromise the investigation," he said.
ISU has sent an email to all employees informing them of the situation and advising them to be on the lookout for suspicious activity on their accounts.
Adam Studzinski can be reached at [email protected].