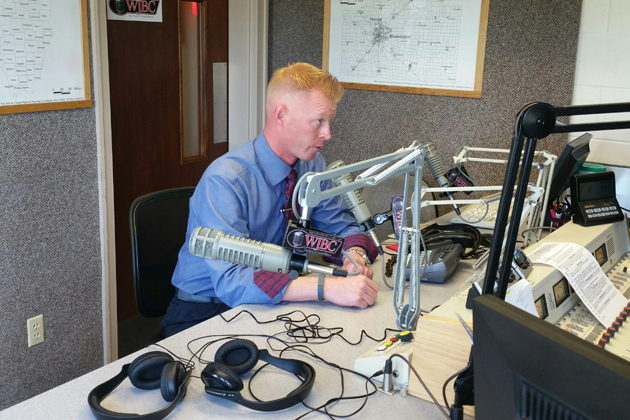 By Joe Ragusa
NORMAL – Mitsubishi Motors North America is increasing its philanthropic footprint in Bloomington-Normal.
O'Brien Mitsubishi General Manager Ryan Gremore said the automaker's charity foundation, Mitsubishi Motors USA Foundation, is going to donate to a non-profit internship program at Illinois Wesleyan University.
"We're going to help young kids get experience and we're going to help non-profits build with young people's minds and innovative thinking."
Gremore said Mitsubishi's charity foundation is also donating $20,000 to the Bloomington-Normal Economic Development Council for a STEM education initiative.
"The largest workforce, the Baby Boomers, are retiring in record numbers, so obviously there are several areas of the workforce that are going to be impacted," Gremore said.
"Based on the findings (of a recent study) and additional national research, they feel that one of the largest areas impacted are those that are in science, technology, engineering and math fields."
Gremore said Mitsubishi Motors USA Foundation is also helping the American Red Cross offer free smoke detectors.
Joe Ragusa can be reached at joe.ragusa@cumulus.com.