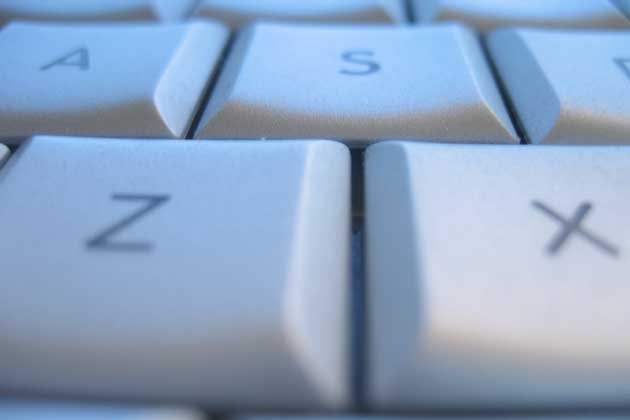 By Joe Ragusa
BLOOMINGTON – Bloomington-Normal will soon have Gigabit internet. Kathy Sheller with Evansville-based Metronet says the internet company plans to install fiber infrastructure by this Spring.
Sheller said the internet service is similar to what Google Fiber is providing larger cities like Austin and Kansas City.
"Everybody hears about that. Everybody tries for that," Sheller said. "What we've found is that in these secondary markets where you have just as tech-savvy but not the number of population that they're looking for, Metronet has come in and is providing the exact same service to communities the size of Bloomington-Normal."
PODCAST: WJBC's Terry James speaks with Metronet spokeswoman Kathy Sheller about gigabit internet that's coming to Bloomington-Normal soon.
The maximum download speed of one gigabit per second, or 1,000 megabits per second is at least six times the speed of what other internet providers offer in the area. Sheller said speeds that high should help the area's businesses.
"You have State Farm, their world headquarters there, well a lot of tech-saavy people are (working) there," Sheller said. "You also have a lot of different businesses and people, young and up-and-coming, and families where this type of infrastructure and broadband speeds are very important."
Sheller said it will be ready as early as this Spring.
PODCAST: WJBC's Joe Ragusa speaks with Austin Grammer, Economic Development Coordinator for the city of Bloomington about gigabit internet.
Joe Ragusa can be reached at joe.ragusa@cumulus.com.