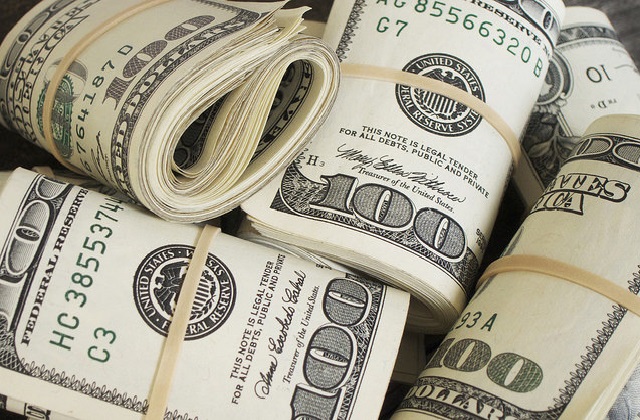 By Joe Ragusa
BLOOMINGTON – State treasurer Michael Frerichs wants to give you some of your old property back.
Frerichs said you can log on to the I-Cash website, icash.illinois.gov, and type in your name to see if you have any unclaimed property sitting in his office.
"You can also plug in your parents name, your in-laws, your kids and see if we have something that belongs to them," Frerichs said. "We hold onto it. We safeguard it. But it does a lot more good for our economy when we get it back into the hands of the citizens of our state."
Frerichs said his office updates the registry twice a year, so even if you checked in the past, you may have property waiting for you. That includes items left in now-closed safety deposit boxes, insurance refunds or a final paycheck.
Joe Ragusa can be reached at [email protected].