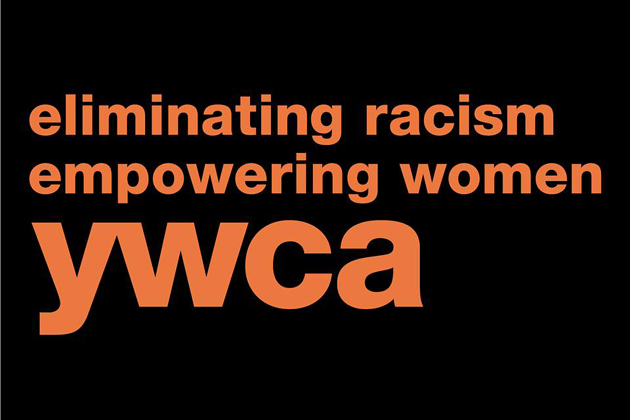 By Adam Studzinski
BLOOMINGTON – McLean County's YWCA recently installed new playground equipment.
Vice President of Operations Liz German says the organization was able to purchase the equipment because of a donation made in memory of Pat Kaisner, a former YWCA board member.
"What we decided to do was put it into, kind of, a big ticket item, which as the playground," said German. "So it's a swing set and some little bouncy rocker things, there's a technical term for that, and a climber – a rock climber."
German said the children are excited about the new equipment.
"We actually haven't had swings since like 2010, I think, is when we had a set of wooden swings that, kind of, rotted through," said German. "So the kids were super excited when they saw the swings."
The total cost was about $9,500. A ribbon cutting for the equipment was held on Friday.
Adam Studzinski can be reached at adam.studzinski@cumulus.com.