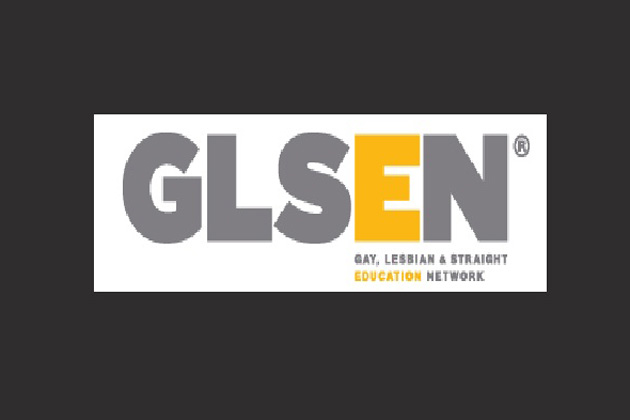 By Connor Boyd
BLOOMINGTON – A recent report reveals anti-bullying efforts have improved, but there is still progress to be made.
The Gay Lesbian and Straight Education Network (GLSEN) examined over 13,000 school districts in all 50 states and their impact on school climate.
"Over 75 percent of LGBT students are harassed in school just because of who they are," GLSEN spokesperson Emily Greytak said. "So it may be better, but it certainly is not very safe or often welcoming to LGBT students, even today."
The study revealed schools that were better off financially were more likely to have certain policies protecting students. Greytak added schools in rural areas were less likely to enforce these policies.
"Professional development is a key factor here of, not only policies, but in terms of the right kinds of practices," Greytak said. "We need to be educating our educators on how to appropriately respond to bullying or how to teach classes in ways that reflect the student body."
Greytak said students are also likely to feel isolated when schools lack policies for things such as: dress codes that express their sexual orientation, same sex dates to school dances as well as bathrooms and locker rooms reflective of sexual identity. The study revealed one-third of all Illinois school districts lack any anti-bullying policies.
"We have to go beyond addressing bullying and harassment that's sort of the floor," Greytak said. "We need to make sure students are safe but that's not enough, we also need to make sure they are not discriminated against, and that they're protected and Illinois has done a lot so far."
Greytak said since the study was conducted Illinois has passed laws mandating enumeration of sexual identity in its anti-bullying policies.
Connor Boyd can be reached at news@wjbc.com.