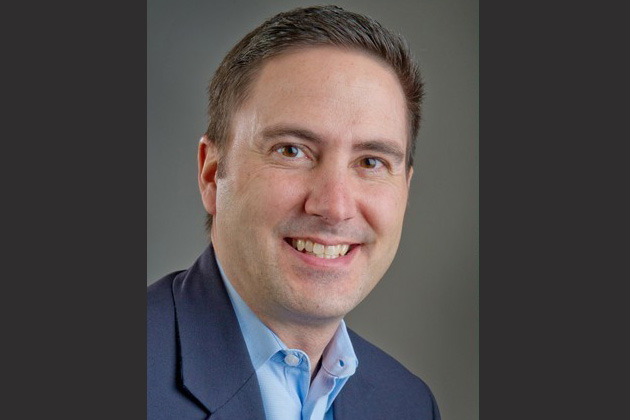 By WJBC Staff
BLOOMINGTON – Tony Bankston, a 1991 Illinois Wesleyan graduate and former Titan soccer letterman and head coach, has been named as the school's assistant athletic director and director of the Shirk Athletic Complex.
Bankston will occupy the role held by Mike Wagner who will become the school's Director of Athletics upon the retirement of Dennie Bridges at the end of July.
Besides managing the athletic facilities, Bankston's responsibilities will include fundraising and student-athlete alumni relations, as well as marketing and promotions of our athletic events.
In six seasons (1994-99) as Illinois Wesleyan's women's soccer coach, Bankston had a 61-44-3 overall record and a 14-17-1 mark in the College Conference of Illinois and Wisconsin. As the men's coach his teams were 47-53-4 overall and 10-24-1 in the CCIW.
He began working as an admissions counselor in July 1992, became acting Dean of Admissions in October 2005 and assumed the role in May 2006.
Bankston, who graduated from Illinois Wesleyan with a double major in English and history, competed in varsity soccer as a student and was active in WESN-FM radio, campus literary magazines and intramural sports. He also volunteered as IWU's football public address announcer for several years, and hosted the "Titan Coaches Corner" show on cable television.
A graduate of Belleville Althoff High School, Bankston is married to Kim, a 1996 IWU graduate, and is the father of four daughters.