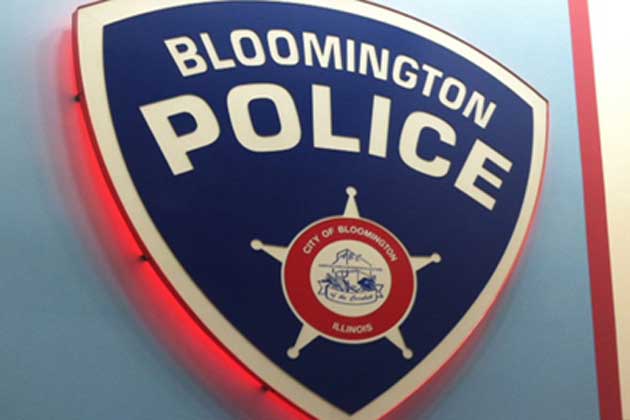 By Neil Doyle
BLOOMINGTON – Police are asking for the public's help to identify two suspects who used counterfeit $100 bills at several retail locations in Bloomington.
Bloomington Police said the suspects used the fake currency Saturday at possibly eight stores.
The suspects according to BPD:

Suspect 1 – Light skinned black female with shoulder length brown hair, approx. 5'02", 21 to 25 years of age wearing a white hoodie, white visor, and jeans.
Suspect 2 – Tall thin light skinned black female, approx. 5'10", 20 to 29 years of age, with long black hair, wearing black and pink leggings and a black sweatshirt.
Anyone with information is asked to contact BPD Det. Moreland at 309-434-2359. If you would like to remain anonymous call McLean County Crime Stoppers at 309-828-1111.
Neil Doyle can be reached at neil.doyle@cumulus.com