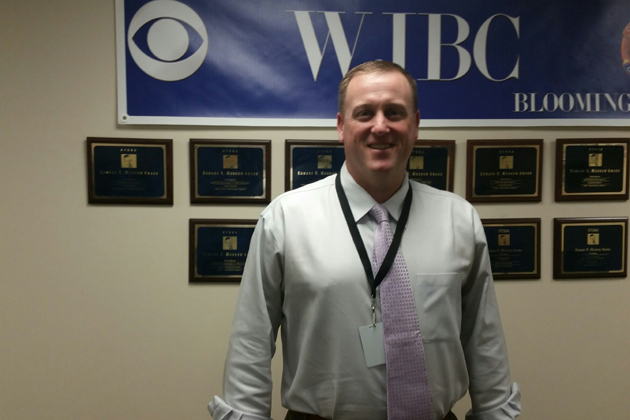 By Howard Packowitz
BLOOMINGTON – A judge has ordered jurors to resume their deliberations Friday morning in the trial of a former Downtown Bloomington arena director accused of stealing government funds.
Regardless of the trial's outcome, Curtis Webb faces a separate theft charge in Minnesota, where he was an arena director before taking the job in the Twin-Cities.
Jurors started their deliberations late Thursday morning, but they were not able to reach a verdict on a charge of theft of government property between $500 and $10,000.
Webb is accused of using a debit card funded by Bloomington's city government for personal expenses. Defense lawyer Shaun Cusack argued Webb did not intend to permanently deprive his employer of the funds because he continually paid back the money.
Webb faces three to seven years in prison, but he could also be sentenced to probation if he's found guilty.
VenuWorks, which manages the arena for the city, fired Webb in 2016.
Monday, Beltrami County Attorney David Hanson announced he had charged Webb with a single count of theft by swindle.
Webb allegedly made requests for tens of thousands of dollars in fraudulent expense reimbursements when he was arena director in Bemidji, Minnesota from 2013 until the time he left for Bloomington.
Hanson's news release said the Minnesota State Auditor's office found Webb was involved in more than $100,000 worth of improper or questionable transactions.
Howard Packowitz can be reached at howard.packowitz@cumulus.com