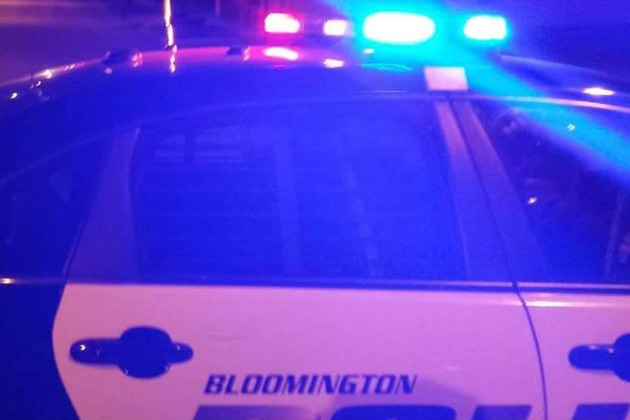 By Neil Doyle
BLOOMINGTON – Bloomington Police detectives are investigating shootings that injured multiple people over the last several days.
Police are asking for information from an incident that happened early Saturday morning in the 1900 block of Tracy Drive. Officers said an adult victim was shot in the street and suffered non-life threatening injuries.
BPD continues to probe a shooting that happened Tuesday and left two people wounded in the 1700 block of Springfield Road in the Highland Hills apartment complex.
Officers said the two people injured were taken by a car to a local hospital and their injuries appeared to not be serious.
Authorities said there have been no arrests in either case.  No other information is available.
Anyone with information on either incident is asked to contact Bloomington Police at 309-820-8888 or McLean County Stoppers at 309-828-1111.
Neil Doyle can be reached at neil.doyle@cumulus.com