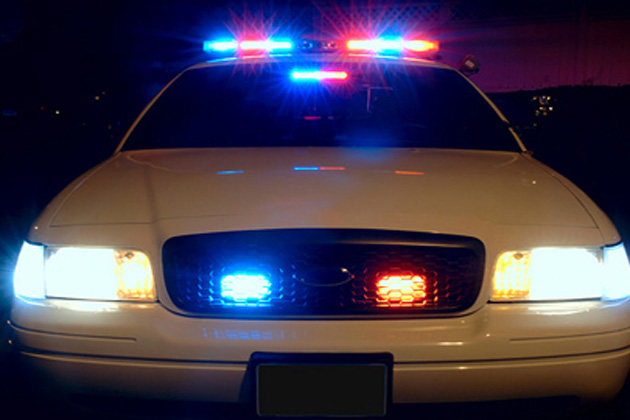 By Neil Doyle
TOWANDA – A two-car crash Sunday evening on I-55, just north of the Towanda exit, was caused by one vehicle driving over the median, according to Illinois State Police.
Three adults and a juvenile were injured during the crash that happened around 5:30 p.m. Police said the car driving northbound, for unknown reasons lost control, and collided with the other vehicle in the southbound lanes.
The driver going northbound was airlifted to a Champaign-Urbana hospital. The other two adults and juvenile in the southbound car were taken to local hospitals. The victims' conditions are not available and officers are still investigating the crash.
Police diverted southbound traffic off of I-55 at the Lexington exit, but motorists were stuck for hours between Lexington and the accident scene.
Neil Doyle can be reached at neil.doyle@cumulus.com