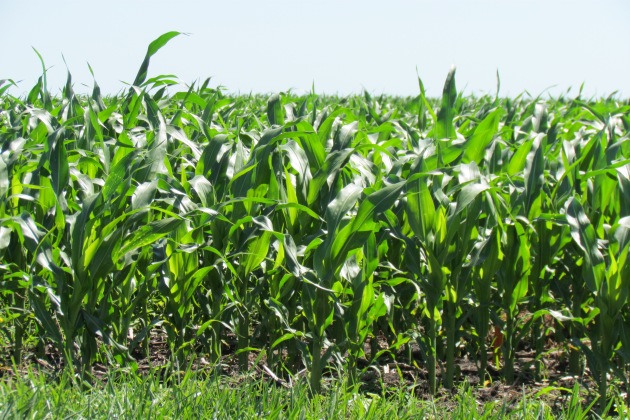 By Dave Dahl
SPRINGFIELD – It may not be too late for Illinois farmers to have a good 2019.
"The cooler temperatures are welcomed," says Brad Summa, director of the Heartland District of the USDA's National Agricultural Statistics Service. "I think the next few weeks will be critical for corn in particular because of the pollination — if you have cooler temperatures and some decent rainfall."
Corn has entered the dough stage, and 43 percent of the crop is rated good to excellent. Soybeans are beginning to set pods and are rated 45 percent good to excellent. Both crops are well behind the progress of years past.
Dave Dahl can be reached at news@wjbc.com