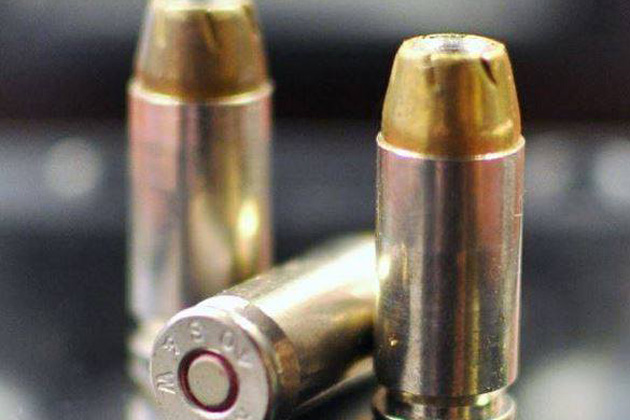 By Blake Haas
BLOOMINGTON – Bloomington Police is asking for the public's help after a bullet struck a juvenile early Friday morning.
BPD says officers responded to the 1900 block of Peach St. for a report of shots fired. Officers located damage to an apartment complex as well as other evidence that a shooting had occurred in a parking lot in the 1900 block of Peach St. late Thursday evening.
Early Friday morning, BPD was informed there was juvenile male gunshot victim at St. Joseph's Hospital. BPD says the victim sustained a gunshot wound while walking home in the area.
The victim was treated and released from the hospital.
No other injuries were reported.
Anyone with information is asked to contact BPD or McLean County Crime Stoppers.
Blake Haas can be reached at Blake.Haas@cumulus.com.