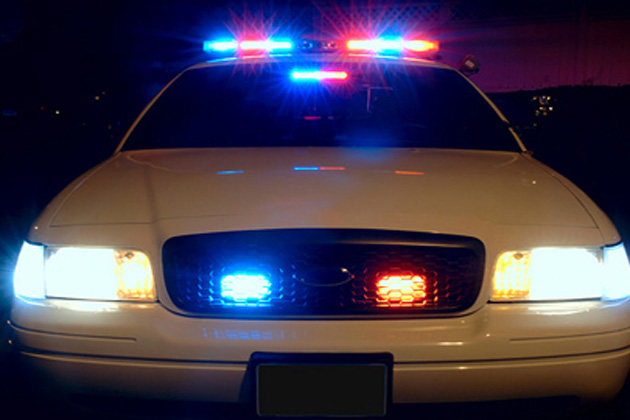 By Neil Doyle
DWIGHT – A second Bloomington man has been arrested for an armed robbery in Dwight.
Dwight police said Kurtis Bowling, 21, was taken into custody Wednesday night in McLean County for unrelated charges. Police connected Bowling as the second suspect of a hold up early Wednesday morning at the Casey's General Store in Dwight.
On Wednesday, authorities arrested Lawrence Lloyd, 30, of Bloomington.  Police said they found items that were taken during the robbery in Lloyd's possession, including a gun.
Dwight police initially responded to a report of an armed robbery around 1:30 a.m. Wednesday at the Casey's in the 100 block of Watters Drive.  Nobody was injured during the incident.
Police said Lloyd and Bowling face armed robbery charges.
Both are being held in the Livingston County jail.
Neil Doyle can be reached at neil.doyle@cumulus.com