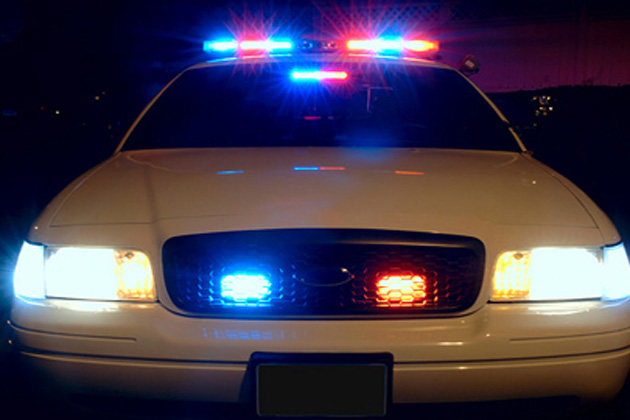 By Neil Doyle
NORMAL – Normal Police are investigating a hold up Tuesday night at an O'Reilly Auto Parts store.
Police were called around 9:30 p.m. to 401 Greenbriar Drive.
Officers said two black males wearing dark clothing entered the store, and one of them displayed a hand gun.
Nobody was injured.  The suspects made off with an undisclosed amount of cash.
Anyone with information is asked to contact NPD 309-454-9535 or McLean County Crime Stoppers 309-828-1111.
Neil Doyle can be reached at neil.doyle@cumulus.com