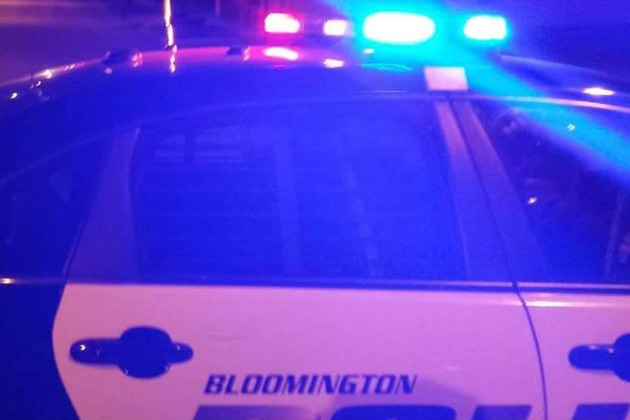 By Howard Packowitz
BLOOMINGTON – Bloomington Police said they were questioning a suspect for a stabbing that happened Tuesday night at Miller Park.
Police said they were called about 7:40 p.m. A man was taken to a local hospital for what police said were non-life threatening injuries.
Police said the suspect and victim know each other. Investigators are not releasing other details.
Police officers were seen Tuesday evening near Miller Park Pavilion using flashlights to look for evidence.
Anyone with information about the stabbing is asked to call Bloomington Police at 309-820-8888 or McLean County Crime Stoppers at 309-828-1111.
Howard Packowitz can be reached at howard.packowitz@cumulus.com