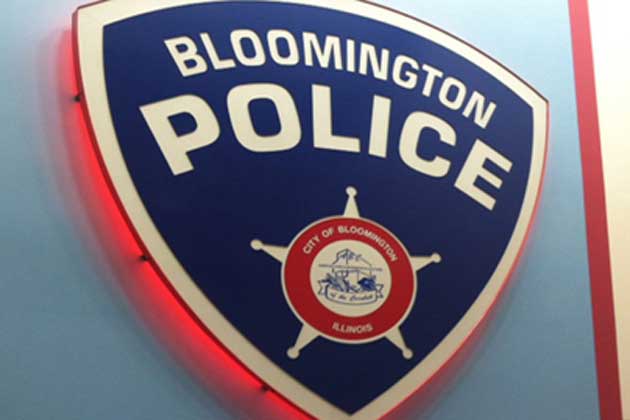 By Neil Doyle
BLOOMINGTON – Three Bloomington men have been taken into custody on gun charges.
Bloomington Police conducted an investigation and on Thursday arrested Ronald Thorton, 20, Exodus Hebert, 18, and James Moon, 20, in the 800 block of IAA Drive.
All three men are charged with aggravated unlawful use of a weapon.  Thorton is also charged with unlawful possession of a gun and possession of cannabis.
Hebert is additionally charged with possession of a firearm without a FOID card and Moon had an active McLean County warrant.
All three are being held in McLean County jail.
Neil Doyle can be reached at neil.doyle@cumulus.com