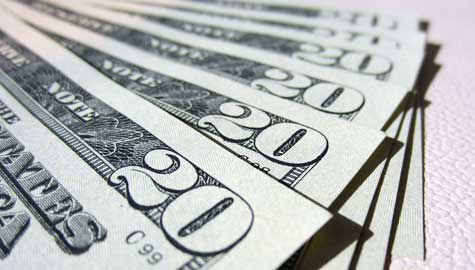 By Howard Packowitz
NORMAL – Canada's Brandt Industries, which builds agricultural equipment just north of Normal, is receiving its first in a series of tax breaks from Unit 5.
The school board Wednesday night voted unanimously to abate all 2018 property taxes on two parcels of land and half of the taxes on three other parcels. That amounts to $39,383.77, according to the school district's attorney Curt Richardson.
Brandt and local governments signed a development agreement in which the company receives a series of tax breaks over 10 years in return for meeting certain hiring objectives.
Brandt has exceeded those expectations, with 77 full-timers working at the factory earlier this year. Brandt pledged 50 full-time workers by now.
The Heartland Community College Board took similar action in Brandt's favor earlier this month.
Howard Packowitz can be reached at howard.packowitz@cumulus.com