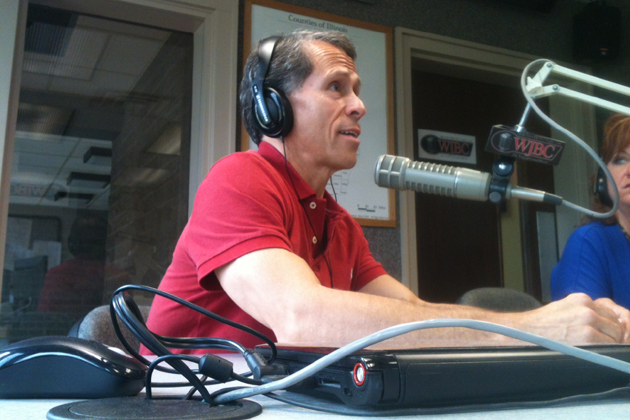 By Neil Doyle
BLOOMINGTON – Bloomington Mayor Tari Renner wants to improve city streets and in order to do so he wants to raise the local gas tax.
Alderman are expected to vote in two weeks whether to double the motor fuel tax to eight cents per gallon.
Lawmakers at the state Capitol have discussed raising the statewide motor fuel tax.  Renner told WJBC's Scott Laughlin the city should not wait for any statewide legislation.
"I do not support waiting for Springfield to do much of anything," said Renner.  "We're in a fend for yourself federalism situation and things have got to be fixed and as the mayor that's what you want to do, practical solutions and practical problems now."
If council members approve a local gas tax hike it would raise an estimated $2.3 million annually for road improvements.
Neil Doyle can be reached at neil.doyle@cumulus.com