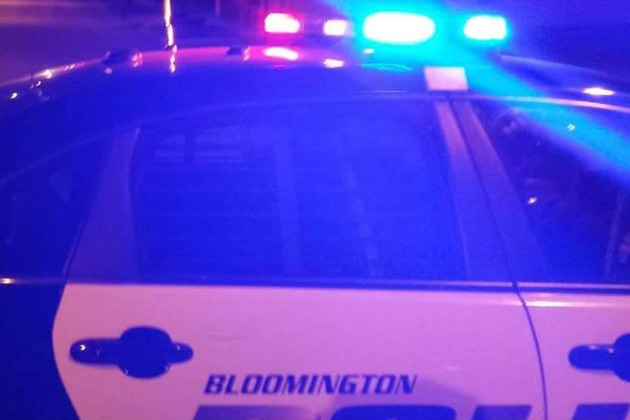 By Howard Packowitz
BLOOMINGTON – A parked car with no one inside was hit by gunfire Monday evening on Bloomington's near west side.
Police said the car was struck while parked near the intersection of Oak and Mill Streets, and investigators found at least six shell casings at the scene.
Police have not made any arrests for the shooting, which was reported about 6:30 p.m.
Anyone with information is asked to call Bloomington Police at 309-820-8888 or McLean County Crime Stoppers at 309-828-1111.
Howard Packowitz can be reached at howard.packowitz@cumulus.com