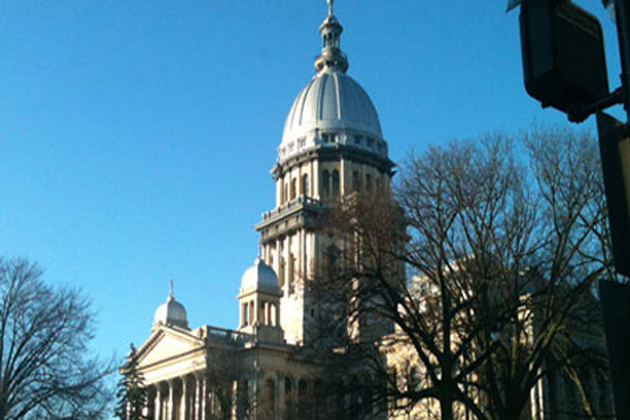 By Neil Doyle
SPRINGFIELD – The State Senate is voting to raise the minimum wage in Illinois.
The bill phases in the increase starting at $9.25 an hour next year and topping out at $15 an hour in 2025.
Senator Jason Barickman (R-Bloomington) opposes the raise and thinks it would impact many groups.
"Not just the for-profit entities, this will hit units of local government, our university community, non-profits and social service providers who are struggling locally and all around the state," said Barickman.
Local business owner David Marquardt from Denny's Doughnuts and Bakery told WJBC's Scott Laughlin an increase would be problematic.
"It would make things incredibly difficult and we'd have to make the decision to either raise prices on everything or just close it up," said Marquardt.
Supporters point out there is a small business tax credit to help offset the increase.
The legislation now heads to the House for consideration.
Neil Doyle can be reached at neil.doyle@cumulus.com