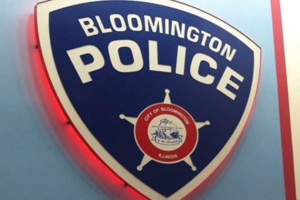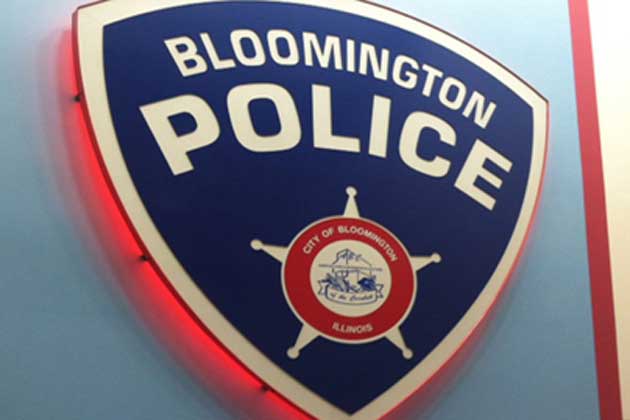 By A.J. Harris
BLOOMINGTON  – For the second time in four days, Bloomington Police responded to an early morning shooting on Bloomington's near-west side.
Around 4:15AM Sunday morning officers responded to the 800 block of North Roosevelt Street, where they found a man who had been shot.
His injuries were not life threatening and he was taken to a local hospital.
This happened after police responded to another report of gun fire around 4:50AM on Thursday morning in the 1400 block of North Lee Street.
Upon arriving officers found damage to a residence and other evidence of gun shots, but no injuries were reported.
No suspects and no further information has been released for either incident, and police have not said if they think the two are connected.
Anyone with any information is asked to contact Detective Jared Roth at 309-434-2379 or the department's main line at 309-820-8888.
If you wish to remain anonymous, please contact McLean County Crime Stoppers at 309-828-1111.
A.J. Harris can be reached at andrew.harris@cumulus.com