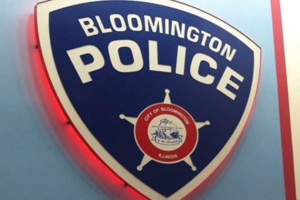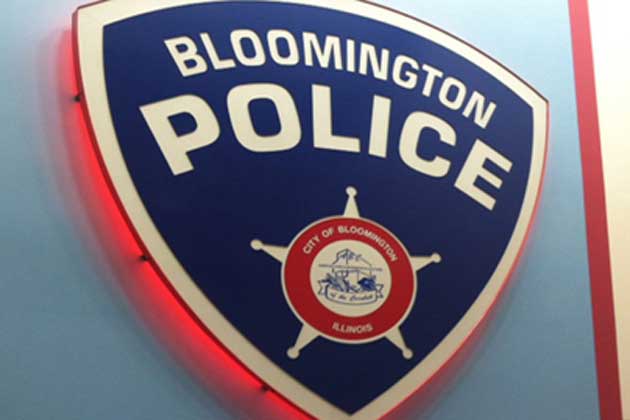 By Katherine Murphy
BLOOMINGTON– Bloomington Police say they responded to shots fired in the 1400 block of North Lee early this morning.
A statement from the BPD said officers responded around 4:50 a.m. and found damage at the residence and other evidence of a shooting but no one was injured.
Police aren't releasing any more details and say they don't have any suspects.
Anyone with any information about the situation are asked to contact the Bloomington Police or McLean County Crime Stoppers.
If your call helps the police make an arrest and indictment you might receive a reward up to one thousand dollars.