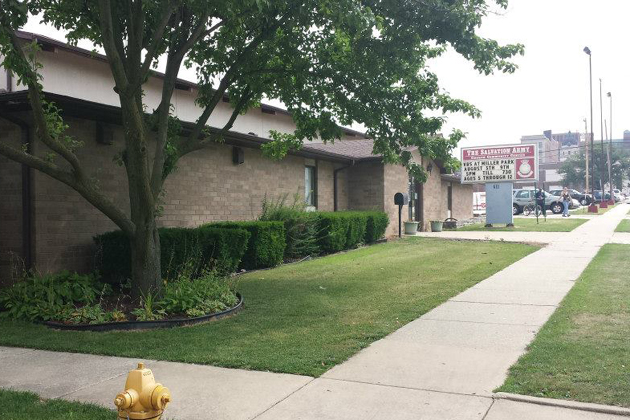 By Greg Halbleib
BLOOMINGTON – The local Salvation Army may fall short of its Christmas fundraising goal for the first time in recent memory.
The Salvation Army of McLean County reports donations are currently about $70,000 short of the $520,000 goal. The Army says donations to the familiar red kettles have been down over the past two years, following a nationwide trend. Gifts through mail and online have made up for the lower kettle numbers, but this year those donations are down 18 percent.
Donations fund Salvation Army programs such as the Safe Harbor Shelter, food pantry and youth programming.
The campaign continues through January 31 with totals announced on February 7. Donations are accepted online at sabloomington.org or at the Salvation Army headquarters on Washington Street in Bloomington. Donations are also accepted by mail at P.O. Box 3186, Bloomington, IL 61702.
Greg Halbleib can be reached at greg@wjbc.com.