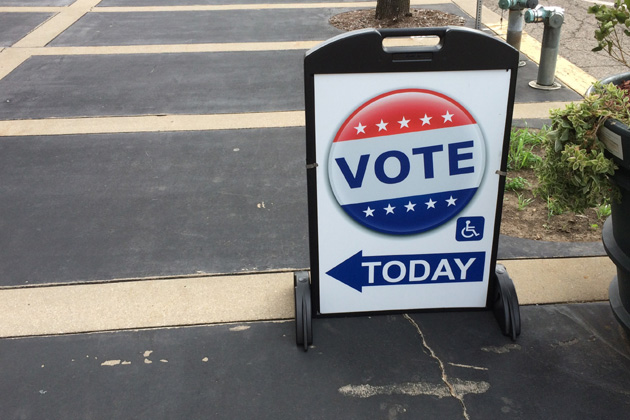 By Illinois Radio Network/Benjamin Yount
SPRINGFIELD – In addition to giving Illinois a new governor, Tuesday's election gave Illinois a new political balance.
Illinois' regional political balance has been slowly changing for years.
Professor John Jackson with the Paul Simon Public Policy Institute at Southern Illinois University said on Tuesday that change flipped the state's political balance.
Jackson said that southern Illinois cemented itself as a Republican stronghold, while the Chicago suburbs became the new power base for Democrats.
"DuPage County was the real heart of the Republican Party," Jackson said. "The suburbs now are where elections are won and lost statewide, and they've been increasing trending toward the blue. I would rate them as purple."
For example, suburban Republican congressmen Randy Hultgren and Peter Roskam both lost their seats to Democrats on Tuesday.
Jackson said that years ago, southern Illinois was as Democratic as Chicago. After Tuesday, he said the southern third of the state will be represented almost entirely by Republicans.
"I think there was a red wave in southern Illinois," Jackson said. "It swept away almost all standing Democrats. With the exemption of [state Rep.] Jerry Costello Jr., everything south of I-64 is going to be represented by Republicans."
Jackson said President Donald Trump's popularity helped drive the red wave in southern Illinois, but he said the flip started before the current president and is about more than just the politics of Washington D.C.