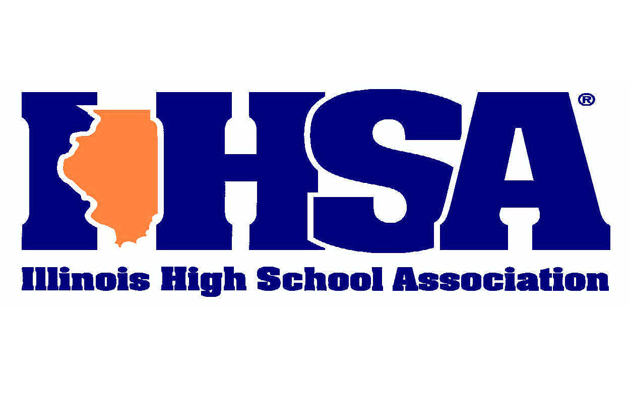 By Greg Halbleib
BLOOMINGTON – Times are set for high school football second round playoff games this weekend.
In Class 6A, Normal West hosts Palos Heights Shepard on Friday evening at 7:30. The game can be heard on AM 1230 WJBC and WJBC.com at 7:05. In Class 2A, Tri-Valley hosts Pana at 1 o'clock Saturday afternoon, and can be heard on WJBC.com at 12:45.
In other games, in 2A, GCMS hosts Chicago Hope at 2 p.m. Saturday and Eureka hosts Monmouth-Roseville in 3A on Saturday at 5 p.m. Pontiac travels to Rochester for a 4A second round game Saturday at 5:30, which can be heard in Livingston County on 98.9 WJEZ and worldwide at WJEZ.com.
Greg Halbleib can be reached at greg@wjbc.com.