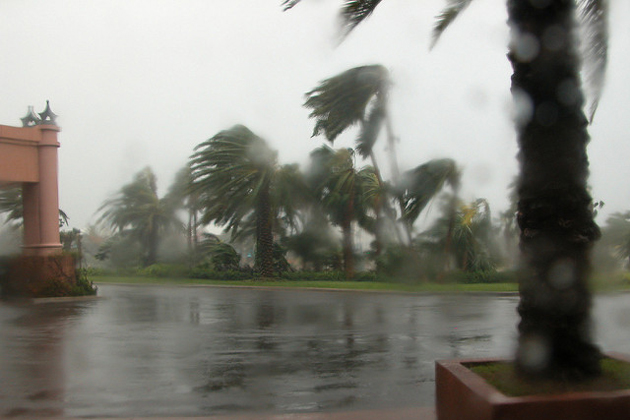 By Greg Halbleib
PEORIA – The American Red Cross is preparing to send several local workers to help with recovery from Hurricane Florence, and is recruiting new volunteers to join them.
Amber McGrath of the Red Cross says about 40 volunteers from across Illinois are ready to go to the East Coast for the large scale relief effort. She anticipates the need for hundreds more volunteers, and that's why the Red Cross is offering special volunteer training this Saturday in Peoria called "Just In Time".
"It really is a fast track training," McGrath said. "We teach them about general Red Cross policies and procedures and what our mission is. We also teach them how to shelter, care for the clients, what services we can and can't provide, things like that."
McGrath said the Red Cross can't yet know how many volunteers will be used.
"Until we see what actually happens with the hurricane and what needs are after those move through, it's hard to anticipate what we might need," McGrath said. "We do anticipate that number to be in the hundreds."
The Just In Time training session is Saturday from 8 a.m. till 4:30 p.m. at the Red Cross office at 311 W. John H. Gwynn Jr. Ave. in downtown Peoria. The training is free but registration is requested. Contact Kendra.Henson@redcross.org or call 309-662-0500, extension 7425.
Financial donations can be made by visiting redcross.org, calling 1-800-RED-CROSS or texting the word FLORENCE to 90999 to make a $10 donation.
Greg Halbleib can be reached at greg@wjbc.com.