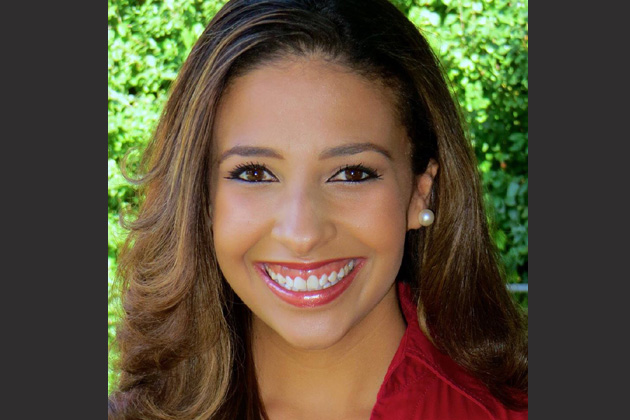 By Greg Halbleib
BLOOMINGTON – The Republican candidate for attorney general says she wants the office to take a harder line on public corruption.
During a visit to Bloomington on Tuesday, Erika Harold said she feels the attorney general must be willing to deal with misconduct in a proactive way.
"I also would be calling upon the General Assembly to give additional investigative tools to the office to be able to be more proactive," Harold told WJBC's Scott Laughlin. "Like the ability to issue subpoenas and convene statewide grand juries. People deserve an attorney general that will be independent, reform-minded and will hold both parties accountable."
PODCAST: Listen here to the full interview.
Harold says she would deal with the growing opioid crisis through education and rehabilitation rather than simply incarcerating offenders. She adds that many don't know how dangerous those drugs have become.
"We've always had opioids as an issue, but the reason why we've had a spike in overdose-related deaths is the fact that the synthetic substances are so much more toxic than they previously were," Harold said. "I don't know that young people are cognizant of that."
Harold added that her platform includes education on bullying because she was bullied in high school and the advent of social media has exacerbated the problem.
Greg Halbleib can be reached at greg@wjbc.com.