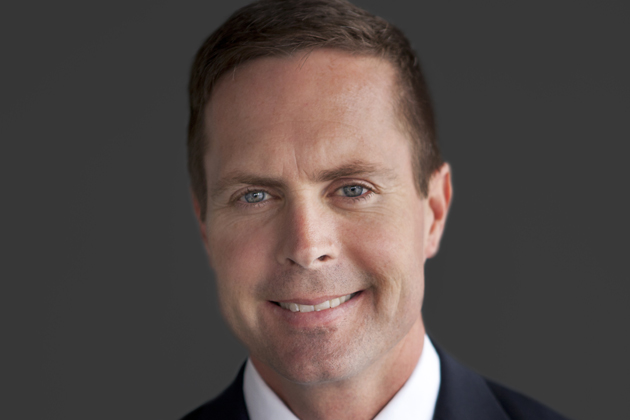 By Eric Stock
WASHINGTON – A vote on the Farm Bill could come in the U.S. House this week as Republicans scramble to get enough vote on the measure that would call for tighter controls for those who receive welfare benefits.
U.S. Rep. Rodney Davis, R-Taylorville, told WJBC's Scott Laughlin the job training requirement to get benefits through the Supplemental Nutrition Assistance Program would help end the cycle of poverty for many families.
PODCAST: Listen to Scott's interview with Davis on WJBC.

"We have too many families that become generational when it comes to government benefit programs," David said, "We are now doing what I've been hearing from Democrats in Washington and Republicans everywhere that we want to invest in people who are on SNAP."
Food stamps are a main sticking point in the Farm Bill debate. Critics worry the changes will cause more families to lose food assistance.
"If they're not working 20 hours a week, then maybe they'll go up to 20 hours a week or they'll get the free schooling and certification that we are trying to invest in for them," Davis said. "No one is kicking anyone off of anything. In fact we are trying to give people a hand up not a hand out."
The current five-year Farm Bill is set to expire in September.
Eric Stock can be reached at eric.stock@cumulus.com.