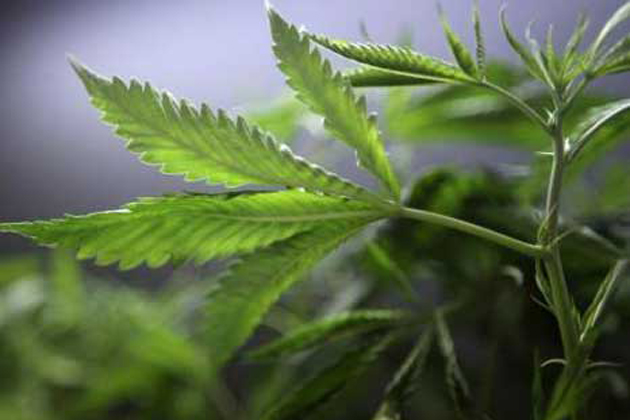 By Illinois Radio Network
SPRINGFIELD – A medical cannabis dispensary is confident the cannabis industry is here to stay, despite the Bank of Springfield announcing it will close cannabis businesses bank accounts next month.
Bank of Springfield sent medical cannabis business customers in Illinois a letter informing them the bank will close their accounts May 21.
Bank spokesman Andrew Mac said the bank's move to close accounts is in response to the U.S. Department of Justice's reversal of an Obama-era policy that was lenient toward states with legal pot.
"They kind of changed the rules in the middle of the game," Mac said. "And that's really all this can be traced back to – uncertainty and a lack of clarity coming out of Washington."
With that trajectory in sight, Mac said the move will ensure the bank's non-cannabis customers accounts are secure.
"Protecting the bank customers is paramount," Mac said. "And Bank of Springfield is not going to jeopardize any other customers by working with businesses that operate in a legal gray zone."
HCI Alternatives COO Scott Abbott, a retired Illinois State Police officer, said he used to be against legalization of marijuana for any reason. But, after leaving the force and doing private security consulting, he said he saw all the good the medical industry has done to help people cope with pain or other debilitating conditions recognized by Illinois' medical cannabis pilot program.
"They won me over," Abbot said.
While Abbot said Bank of Springfield's move is a bit of a setback, "I think the industry is clearly here to stay. It's just growing pains moving forward."
As to the uncertainty out of the nation's capital, Abbott said not everyone in the Trump administration is in lockstep with the Department of Justice.
"The people who really regulate the banks, the [U.S.] Treasury Department, said 'we don't agree with the DOJ, we want this industry banked, so much so here are the guidelines for doing so, here's how we want you to bank it,' " Abbot said.
HCI, which has operations in Springfield and Collinsville, is in daily talks with other banks and is confident they'll transfer to a new one before Bank of Springfield's May 21 deadline, Abbot said.