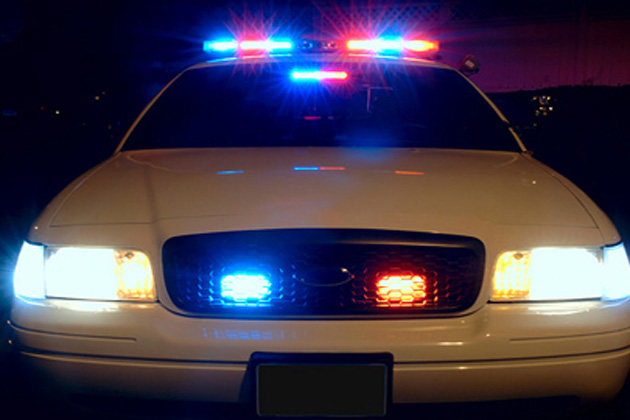 By Eric Stock
PEORIA – The Peoria County Coroner has confirmed the Normal West High School senior involved in a crash west of Normal on Tuesday night has died.
Olivia Sonetz, 17, of Bloomington was pronounced dead shortly after 5 p.m. Wednesday at OSF St. Francis Medical Center in Peoria. Coroner Jamie Harwood said Sonetz was hit on the pasenger side of her vehicle as she traveled through the intersection of Mitsubishi Motorway and Raab Road shortly before 6:30 p.m. Tuesday.
Illinois State Police say she was headed westbound on Raab and collided with a soutbound pick-up on Mitsubishi Motorway. Police say both vehicles wound up in the ditch. Police say Sonetz was wearing her seatbelt.
Police say the other driver, 23-year-old Mitchel Mohr of Bloomington, was taken to Advocate BroMenn Medical Center in Normal, where he was treated and released.
Police say they ticketed Mohr for speeding, failing to reduce speed to avoid an accident, disobeying a traffic device, and failing to wear a seatbelt. Sonetz played softball and wrestled at West.
Unit 5 Superintendent Mark Daniel said students were informed of the crash on Wednesday morning while counselors and comfort dogs were made available to students.
"We've also offered some assistance at Normal Community High School as needed as well," Daniel said. "Those counselors are dealing with it internally and those administrators and staff and teachers, but the primary focus now is at (Normal) West."
Normal West softball coach April Schermann said Olivia was the life of the party and her infectious personality made everyone smile and laugh.
"Livi Sonetz will be forever remembered by her teammates and coaches as a feisty, passionate competitor," Schermann said in a statement. "She was determined to become a leader, prove everyone wrong, and never give up. We will live on for Livi."
Sonetz was also involved with the freshman mentoring program. She had planned to play softball at Heartland Community College next spring where her sister Ellie is a sophomore. Coach Steve Leverton said the team is in shock.
"She always appeared to be a happy-go-lucky kid not a free spirit in a negative way but a free sprit that enjoyed doing what she was doing and living in the moment, whether it was playing ball or hanging out with her friends," Leverton said.
Leverton said the Heartland softball team has heavy hearts as it travels to Florida for a tournament.
"It's supposed to be our happy trip," Leverton said. "It's a somber one for sure."
Eric Stock can be reached at eric.stock@cumulus.com.