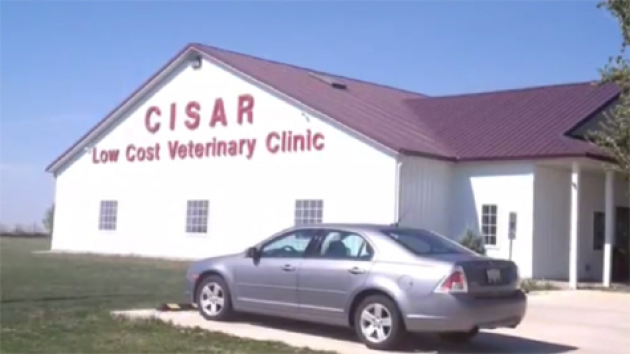 By Howard Packowitz
MCLEAN COUNTY – The owners of Central Illinois Small Animal Rescue, or CISAR in rural Colfax, say the dogs and cats they're sheltering there need homes.
The not-for-profit no-kill animal shelter is closing down.
Owners Garrie and Pat Burr are retiring and can not care for the animals or maintain the shelter anymore, according to CISAR's Facebook page. They also run a low-cost veterinary clinic.
The Burrs are selling dogs for $100 and cats for $25. None are puppies or young kittens, the owners say.
CISAR's Facebook page says every animal has the right to live.
The owners say they've taken in abused, abandoned, mistreated, and unwanted animals, they rehabilitate them, and provide veterinary care and vaccinations.
The Burrs are not providing an exact closing date. They say they'll remain open for the time being.
Howard Packowitz can be reached at howard.packowitz@cumulus.com