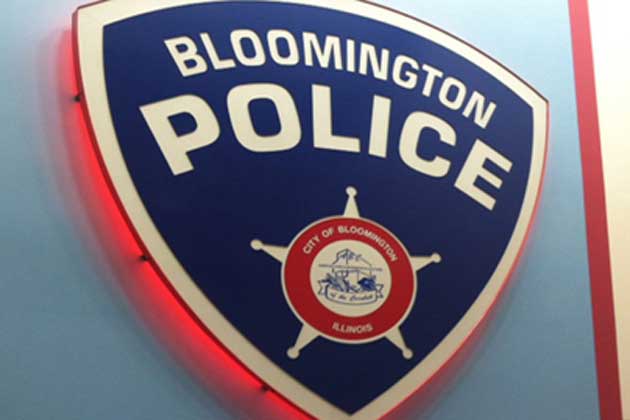 By Greg Halbleib
BLOOMINGTON – A chicken dinner didn't make it to its delivery destination Tuesday night thanks to a robber according to Bloomington police.
A delivery driver told officers he arrived with the dinner in the 200 block of W. Division St. before 8 p.m. Tuesday when a man pushed him to the ground and took cash and the food.
The suspect is described as a black male about 30 years old, 5'8″ and thin with short hair or a bald head.
Call Bloomington Detective Curt Maas at 309-434-2534 or Crime Stoppers at 309-828-1111 with information.
Greg Halbleib can be reached at greg@wjbc.com.