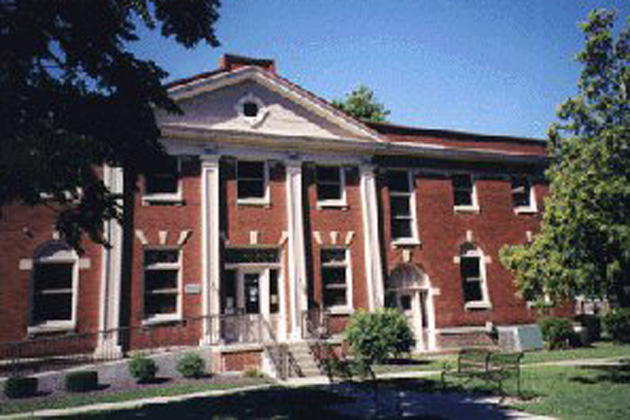 By Illinois Radio Network
SPRINGFIELD – The latest plan to deal with Legionnaires disease at the Quincy veterans home is to tear down the dorms where dozens of veterans have gotten sick, but that could take years.
Illinois Department of Veterans Affairs Director Erica Jeffries said it's useless to simply replace the plumbing at the Quincy veterans home. Jeffries told lawmakers looking for answers Monday on how to stop the Legionnaires outbreaks that have killed 13 and sickened dozens of other veterans since 2015 that the plan now is to build new dorms.
"We do not want to spend years tearing up 70-year-old buildings to put brand new piping in," Jeffries said. "when we know that that might not be a a total solution."
But, Jeffries said, the new plan could take five years.
It will take months just to get a report on the broad strokes of what it will take. Jeffries promised lawmakers an updated report by May.
State Sen. Cristina Castro, D-Elgin, said Illinois has been fighting Legionnaires at the Quincy home since 2015.
"The time is now," Castro said. "Task forces are wonderful, but we can't wait till May. How many more people are going to get sick?"
Thirteen veterans have died and dozens of others have gotten sick from Legionnaires at the home since 2015. Four new cases were reported last month alone.