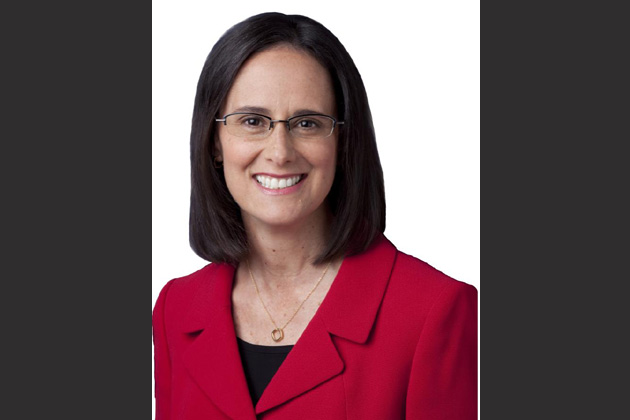 By RFD Radio
SPRINGFIELD – Illinois Attorney General Lisa Madigan has delivered her final top 10 list of consumer complaints.
Her complaint list swan song features an unwanted comeback.
"The big news this year is that identify theft has come back to the top spot," Madigan said. "It's the first time it's been here in 10 years.
"I think the real reason for that are some of the significant data breaches that we saw, most significantly the Equifax data breach."
Madigan noted she too was a victim of identity theft last year.
She said a familiar tool from identity theft's heyday remains available to help Illinoisans.
Madigan added you can register a complaint with the AG's office by calling its complaint hotline at 866-999-5630. She said the office has helped more $29 million in fraudulent charges for 44,000 Illinoisans.
The second biggest complaint is education concerns, primarily student loan debt. The third biggest complaint had been number one for nearly a decade, consumer debt related complaints.