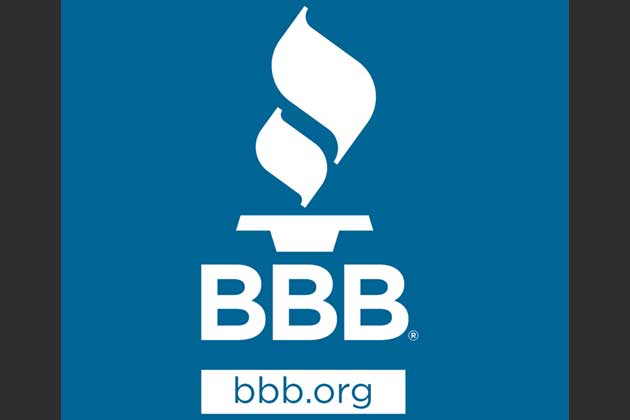 By RFD Radio Network
The Better Business Bureau is giving a heads-up about what they say is the next evolution of a familiar scam, but with a violent twist.
In a recent email to a target, the scammer threatened to kill him. BBB Investigator Don O'Brien says it appears the victim was not in any danger, as the person who sent the email elaborated.
"'I don't really want to kill you,'" O'Brien said the scammer claimed, "'but if you give me $1,700 worth of Bitcoin I will not kill you and I'll give you the information about the person who put out the hit on you so that you can go to police about it.'"
O'Brien advises you immediately contact your local police if you ever receive a message like that.
He says the FBI has received reports of similar communications in other states as well, and encourages anyone that receives such an email to report them to its Internet Crime Complaint Center.