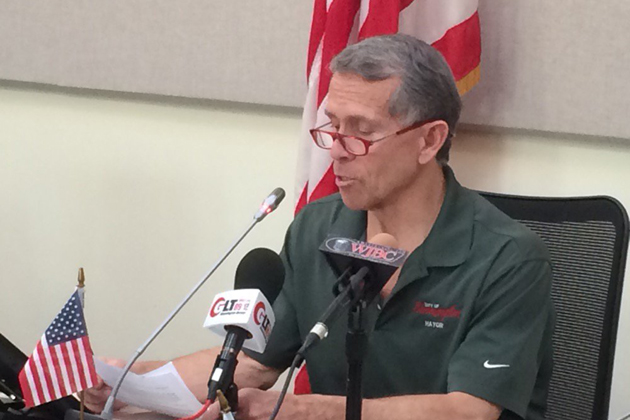 By Eric Stock
BLOOMINGTON – While Normal studies the feasibility of a multi-sports complex, it doesn't appear the town will get much help from its neighbors to the south.
Bloomington mayor Tari Renner told WJBC's Scott Laughlin he doesn't think there's any support on the city council to financially support such a facility.
PODCAST: Listen to Scott's interview with Renner on WJBC.
"We have other issues right now, rather than focusing on (the study), we had to make sure our budget is balanced," Renner said. "We've been focusing on that and other critical issues."
Normal, with help from the Bloomington-Normal Area Convention and Visitors Bureau, is shouldering the $47,000 cost for a Florida consulting firm to determine the feasibility of a new sports complex.
The soccer fields near Central Illinois Regional Airport are set to go away in 2020 when the Federal Aviation Administration is expected to take over the property.
Eric Stock can be reached at eric.stock@cumulus.com.