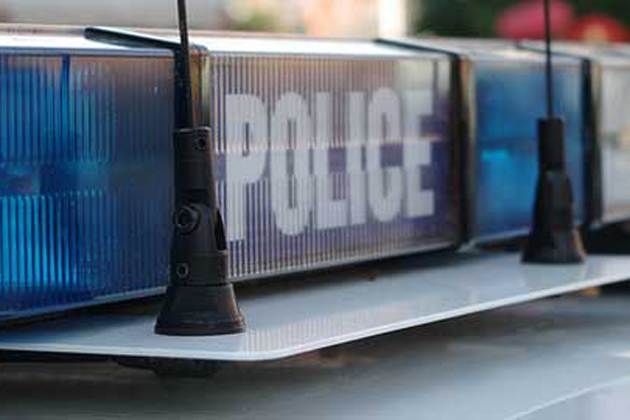 By Howard Packowitz
DAYTON, OHIO – A Bloomington man is charged in the Dayton, Ohio area with vehicular homicide and other charges in a crash that killed a woman last fall.
Ohio media outlets report 30-year old Alysha Lewis, 30, of Dayton died last October when a pick-up truck collided with a motorcycle in which she was a passenger.
Court records from Montgomery County, Ohio show David Olsen, 25, of 2702 Vrooman Ct. in Bloomington has been indicted on nine counts, including aggravated vehicular homicide, operating a vehicle while impaired, and improper handling of a firearm in a vehicle.
No other details are available about the crash, which happened in the nearby community of Riverside, Ohio.
Howard Packowitz can be reached at howard.packowitz@cumulus.com