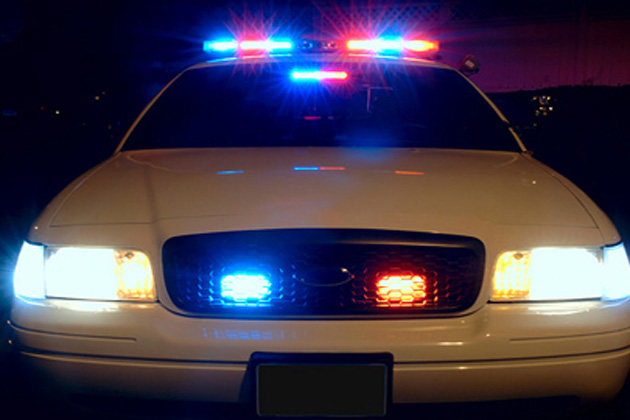 By Eric Stock
BLOOMINGTON – Bloomington Police discovered a body while on foot patrols downtown this morning.
The body was discovered in the Market Street Parking Garage shortly after 6 a.m. The McLean County Coroner's Office pronounced the man dead at 6:45 this morning. Police say there is no indication the death is suspicious.
The man's name is being withheld pending notification of family.
Anyone with information is asked to call Bloomington Police Detective Steve Moreland at (309) 434-2359, Detective Paul Swanlund at (309) 434-2373, or McLean County Crime Stoppers at (309) 828-1111.
Eric Stock can be reached at eric.stock@cumulus.com.