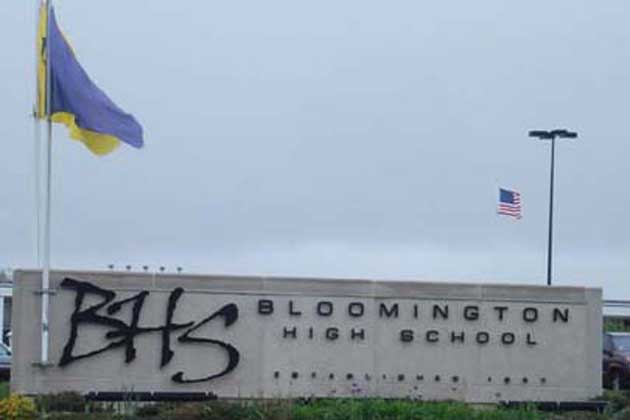 By WIll Johnson
BLOOMINGTON – Bloomington High School Principal Tim Moore is open to the idea of arming teachers, but he doesn't want that to happen yet.
His immediate focus is to help students build stronger connections to those around them. Moore said that fosters positivity in his building.
Moore said arming teachers could boost safety.
"Not sure the impact it would have, you know, having other people in the school or building who are trained that are armed and are trained would probably be helpful," Moore said. "I would like to see some other resources spent in other areas to help school be more preventative and help the school culture."
Moore said he has more students with mental health concerns than in the past and they need help first.
He doesn't blame the Parkland, Florida adminstration for how they handled what led up to the school shooting.
He said the shooter at some point lost connection to those around him in the school and that is a lesson going forward.
Will Johnson can be reached at news@wjbc.com.