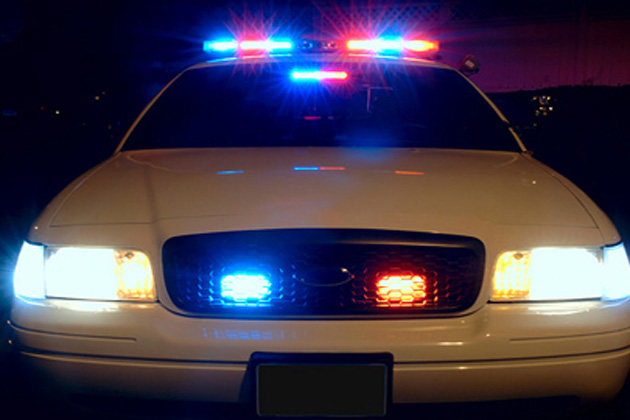 By Patrick Baron
BLOOMINGTON – Bloomington Police are asking for the public's assistance in locating a suspect that fired several gun shots near an occupied car Saturday afternoon.
Police were called shortly after 5 p.m. to the 2100 block of Veterans Parkway for a report of shots fired. Two adults, one man and one woman, and a child were reportedly inside the woman's car when an unknown black male approached the vehicle and displayed a handgun.
A witness told police they heard several gun shots and saw a black sedan speeding through the parking lot before driving north. Police recovered shell casings in the area. No injuries were reported.
Anyone with information is asked to contact Bloomington Police Department Detective Todd McClusky at 309-434-2380 or McLean County Crimestoppers at 309-828-1111.
Patrick Baron can be reached at patrick.baron@cumulus.com.