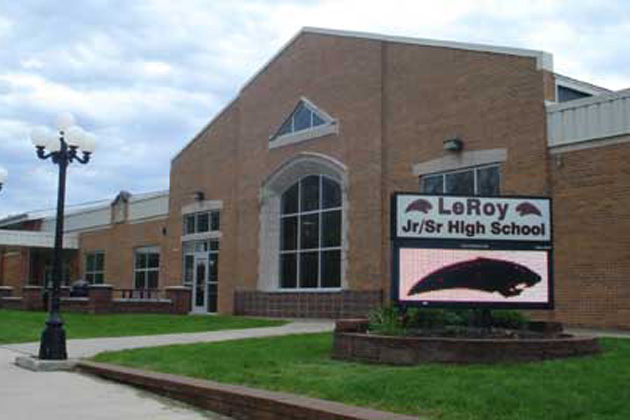 By Howard Packowitz
LEROY – A 17-year old LeRoy High School student is allegedly responsible for e-mailing a bomb threat that prompted school administrators to evacuate the building.
LeRoy Police Chief Jason Williamson said the teenager was arrested on the disorderly conduct charge at the end of the school day, at about 3:30 Friday afternoon.
The teen allegedly used a phone to e-mail the threat shortly after 10 a.m. Less than five minutes later, administrators decided to evacuate the building and send students to the nearby Replex recreation center.
Authorities searched the building, and students were allowed to return about 11:15 a.m.
Williamson said the McLean County State's Attorney's office will decide whether to try the case in juvenile or adult court.
Howard Packowitz can be reached at howard.packowitz@cumulus.com