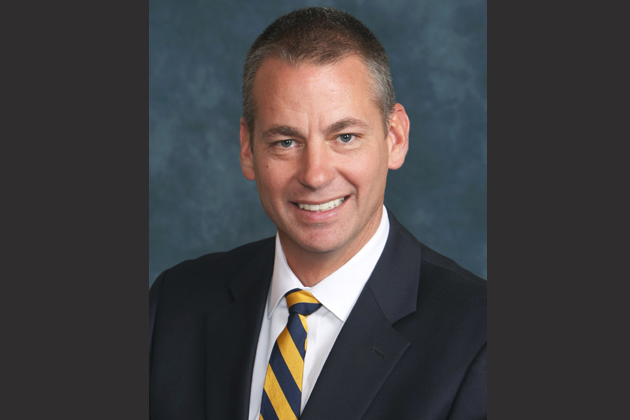 By Eric Stock
BLOOMINGTON – The Cleveland Indians are the latest team to remove their Native American mascot as college and pro teams across the country have faced pressure – and in some cases lawsuits – to drop the imagery that some Native American groups have said is offensive.
There are many high school in Illinois which still use similar nicknames for its sports teams such as Indians and Warriors. Illinois High School Association Director Craig Anderson said that choice is up to each school.
"We don't have a policy related to it and really allow our membership to make their own choices, local decisions and choices about what's going to be their nickname or mascot," Anderson said. "To date, we haven't gotten involved in any of those concerns."
Anderson added he hasn't heard any discussion from anyone wanting for names changes in recent years. He said any decision to change IHSA would have to come from its Board of Directors who are all principals at IHSA member schools.
Bloomington High School dropped its American Indian symbol in 2001 but kept the 'Purple Raiders' nickname.
The Cleveland Indians plan to remove Chief Wahoo from its uniforms in 2019, but will still keep the logo on some of its merchandise.
The University of Illinois retired the Chief Illiniwek mascot from performing at sporting events in 2007, amid mounting pressure from the NCAA.
Eric Stock can be reached at eric.stock@cumulus.com.