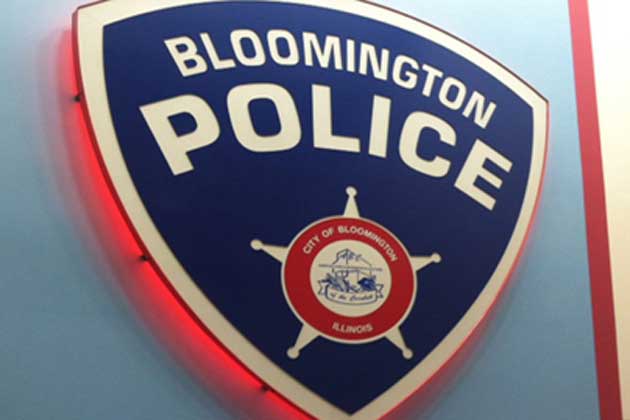 By Howard Packowitz
BLOOMINGTON – Bloomington Police are investigating the second robbery this month at Risque's adult entertainment store on North Main St.
Police say they don't know if the suspect was armed. He made off with an undetermined amount of money just before 11 p.m. Monday. No one was hurt.
Police say the robber was a black man, but they have not released a detailed description.
Three weeks ago, police investigated an armed robbery at the same location. A surveillance video showed a thin black male, wearing dark clothing and a dark hoody, demanding money from an employee before taking the cash and fleeing on foot.
No arrests have been made in either case. Anyone with information is asked to call Bloomington Police at (309) 820-8888 or McLean County Crime Stoppers at (309) 828-1111.
Howard Packowitz can be reached at howard.packowitz@cumulus.com