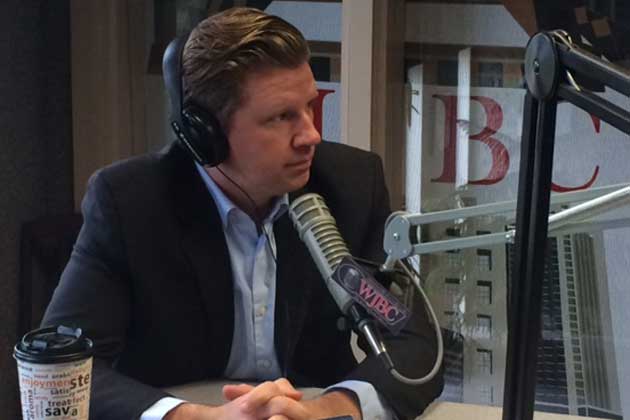 By Eric Stock
BLOOMINGTON – The head of the local Economic Development Council says the group is working with McLean County officials who have raised concerns about how it is spending county tax dollars.
The County Board's executive committee is recommending the county's contract with EDC go up for review each year to compel the EDC to provide more frequent and detailed financial reports. Bloomington-Normal EDC CEO Kyle Ham told WJBC's Scott Laughlin his office has been developing what's called a memorandum of understanding with the county since the county first raised the issue in November.
"Everything (the County Board does) is in a public setting, and so they were looking at the MOU (memorandum of understanding) that we had sent back and the discussion came back up again," Ham said. "To be honest, I think its something we can come to terms with.
"It's a non-issue, but we want to make sure we are giving them everything we can."
The EDC gets about $94,000 a year from the county.
Eric Stock can be reached at eric.stock@cumulus.com.