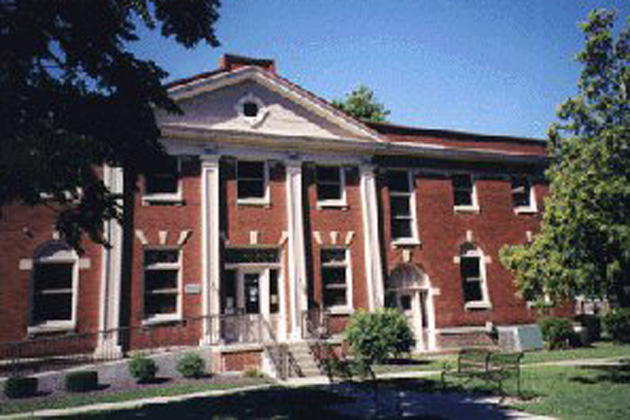 By Eric Stock
BLOOMINGTON – Illinois lawmakers will hold a hearing next week to try to figure out what caused a Legionnaires' disease outbreak at a veterans home in Quincy, leading to the deaths of 13 residents over the past three years.
State Sen. Jason Barickman, R-Bloomington, told WJBC's Sam Wood he's not finger pointing, he just wants answers.
PODCAST: Listen to Sam Wood's interview with Barickman on WJBC.
"Because we are in a political year, some people are going to use that hearing for political purposes," Barickman said. "What I want to ascertain is what happen, why did it happen and how do we make sure these thins don't happen again."
Republican State Rep. Jeanne Ives of Wheaton who is mounting a primary challenge against Gov. Bruce Rauner has placed blame on the governor for not addressing the program, saying in a news release it is "clear that Gov. Rauner is very cavalier with other people's lives."
Private school tax credits
Illinois' tax credit scholarship program has been flooded with donations in first two days. In less than 48 hours, more than a third of the total $100 million that is allowed for the Invest in Kids Scholarship Tax Credit Program. Barickman called that an encouraging start.
"The environment was right for this program to pass," Barickman said. "I think there will be a lot of support for it around the state."
Opponents of the program say it hurts public school funding by sapping away their students. Barickman said there's no way public schools could handle the entire student population.
Eric Stock can be reached at eric.stock@cumulus.com.
Illinois Radio Network contribute to this report.